Trusted by industry leaders
worldwide
Our customers are at the forefront of the aerospace, military, and healthcare industries. Read how they use innovation and technology to enhance their business.





Healthcare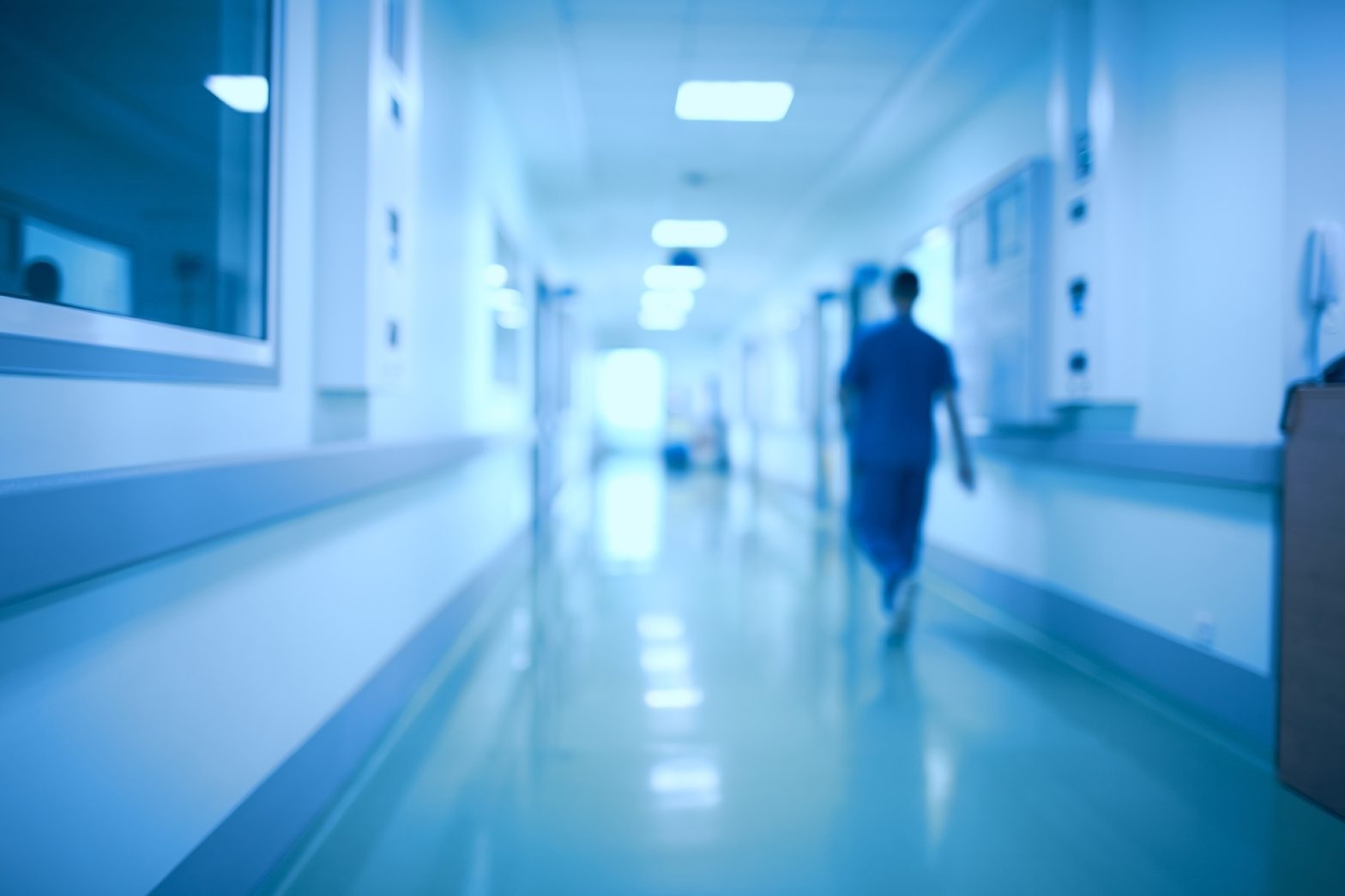 OSF took advantage of the M3 Platform by providing additional services to their patients

OSF HealthCare is a not-for-profit Catholic health care organization that operates a medical group, hospital system, and other health care facilities in Illinois and Michigan. Headquartered in Peoria, Illinois, OSF HealthCare is owned and operated by the Sisters of the Third Order of St. Francis.
Maintaining technology for healthcare professionals
Using the proper technology in healthcare is just as important as using the correct treatment for patients. To minimize the risk of out-of-date devices, healthcare professionals require access to serviceable devices at all times.
Autoconfiguration of electronic medical records
The M3 Platform enables full automation of records, test results and client survey reports.
Increased efficiency
Healthcare professionals can focus on providing healthcare instead of updating productivity tools.