Vulnerability
management
Control access and maximize security with threat prevention, usage reports, data wipes, and remote accessibility.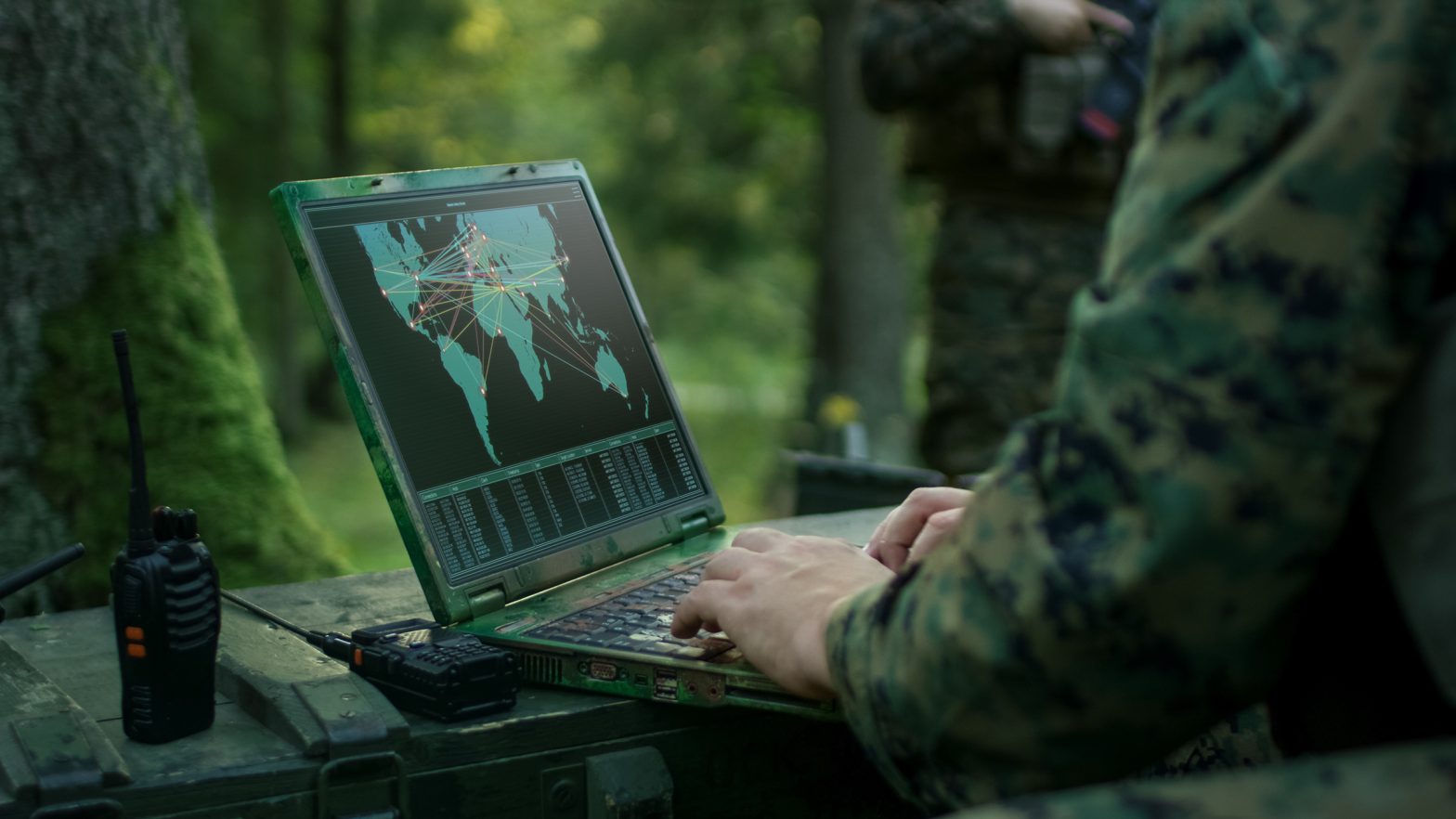 GROB partnered with M3 Solutions to leverage their Platform as a vehicle for their pilot training program; providing multiple air forces the security they require to perform training offline.

Established in 1971, GROB Aircraft is one of the world's largest and most experienced composite aircraft manufacturers. Since it's conception, Grob has delivered more than 3500 aircraft and flown over seven million flight hours across five continents.
Features
Device monitoring
Devices are tracked and require authentication for access. Check out availability is based on battery level and trusted usage. Plus, a variety of usage reports available for each unique user.
Threat prevention
Ensure devices remain compliant and secure with a clean data wipe after each use, eliminating the risk of potential data leaks.
Remote troubleshooting
Maintain the level of added security required in sensitive environments with completely offline server access capability.