Ensure your team always have
ready-to-go

devices

Whether you require a charging solution, inventory management, or content deployment – the M3 Platform has your fleet of devices covered.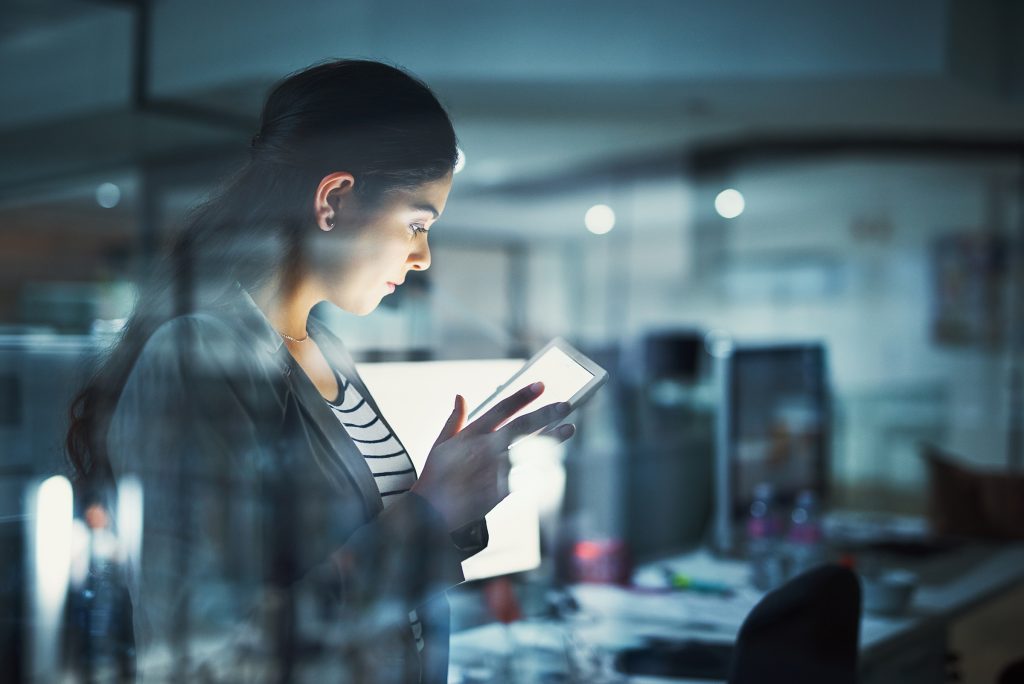 Maximize
device readiness
Leverage the power of device readiness to minimize return-to-service time.
Battery stability
Keep your fleet of mobile devices charged and ready-to-use at all times.
Content synchronicity updates
Synchronize content for your fleet of mobile devices across multiple locations to remain compliant.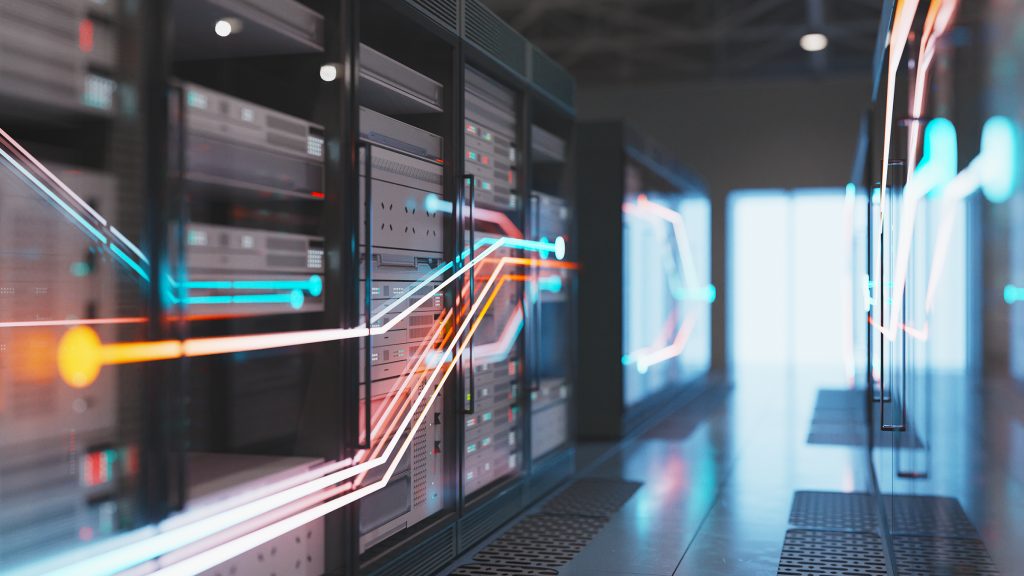 Reduce IT
managing costs
Benefit from a rapid return on your investment.
Material cost savings
The M3 Platform reduces the total number of portable devices required in a shared-device environment by continuously maintaining the devices.
Labor savings
IT costs of managing a network of portable devices can be reduced by up to 80%.
Reducing turnaround
times for Air Canada
The M3 Platform enables administrators to take full control of their fleet of devices ensuring maintenance engineers have ready-to-use devices at all times

Air Canada Management
Air Canada needed a cohesive way to secure, sync, and manage their mobile devices across all their facilities worldwide.
Learn how the M3 Kiosk improved device management, increased worker productivity, and reduced maintenance turnaround times by 20-30 minutes per aircraft.