The ROI of Mobile Device Management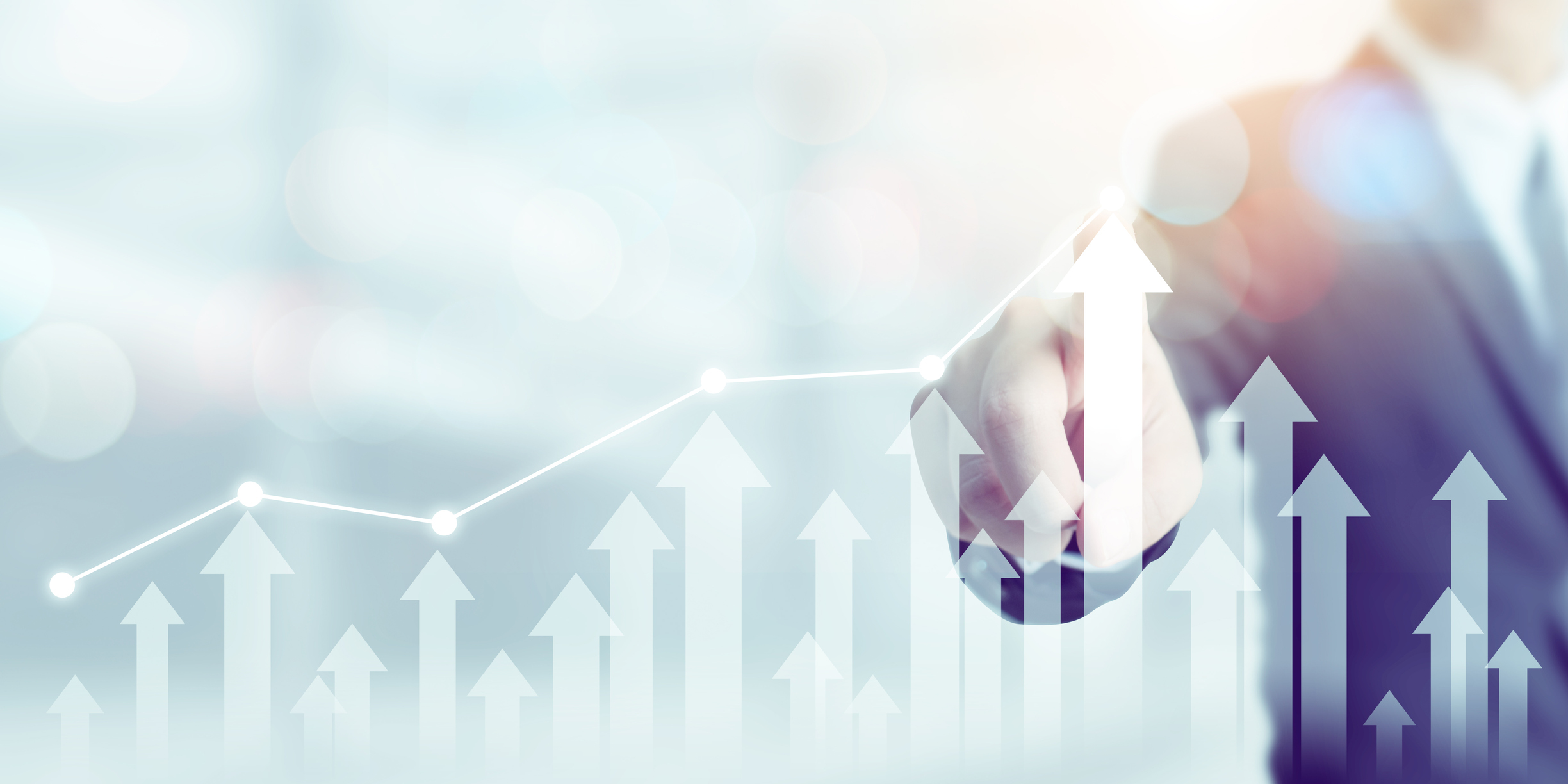 Introduction
As digital transformation in organizations continues to accelerate, businesses are relying on mobile devices more and more for efficiency and productivity in the workplace, leading to an increase in need for Mobile Device Management (MDM). While MDM has proven to be an effective way to maintain security and management of devices used by employees, cost analysis is essential and establishing a return-on-investment is key for any business leader driving the digital transformation. The motivation behind implementing an MDM may differ for each business; for some it is to save time, for others it is to have an insurance plan.
Improved security and reduced cost
When deciding on MDM solutions, companies are faced with several options, the biggest differentiator being a shared device model or a dedicated device model. As a shared-device model provider, we are partial to the shared-device model – but with good reason. A dedicated device model often leads to an increase in cost due to a greater need for security as the company has a significant reduction in control and oversight of their data. This lack of supervision often leads to a crossover of personal and professional data. What's more, a dedicated device model also calls for additional inventory to support devices that are lost, stolen or not properly maintained.
Corporations want peace of mind when it comes to company data which is why M3 Solutions designed a solution that provides both security of the physical hardware and data without sacrificing workflows or ROI. Security of company data is one of the most important aspects of any business. Many companies are turning to MDM solutions to prevent unwanted risk and better security. It is estimated that there is a ransomware attack every 11 seconds on businesses and the average ransom paid by mid-sized organizations is $170,404 meaning increase in security is essential (Sophos, 2021, Cybersecurity Ventures, 2019). So how do we combat this type of threat? With usage reports and tracking provided by the M3 Platform. With our smart technology, if a device goes missing it can be located and if it is stolen it can be wiped of all data, preventing the information from ending up in the wrong hands.
Labor cost saving
In addition to material cost savings, there are also labor cost saving advantages with the M3 Platform. In general MDM allows for a decrease in downtime for devices as it allows for all devices to receive software updates and app installations remotely. This frees up employee's time as they do not have to wait for each update; their device is simply ready to use when they need it. The M3 Platform even goes one step further with the assurance that the device will not be released from the kiosk without all the necessary updates and charging complete. The centralized and comprehensive management of the kiosk allows for synchronicity of any content type on to the devices, no matter the level of complexity. Not only does the M3 Platform save time for end-users, it also crucially saves time for IT departments due to the automated nature of the solution.
Remote access
The remote access feature of MDM is a large contributor to the overall ROI that businesses see. IT teams can monitor and supervise all devices in a single tab and receive real-time data about the device health, compliance, and data usage. This means less need for multiple localized IT departments and IT related travel. Businesses will often automate processes using remote access, which in turn decreases the possibility of human error for IT departments managing a large network of devices. The automation features of the M3 Platform enable rapid global deployment of mobile devices with very limited use of resources, allowing scalability for companies with one location or multiple locations scattered worldwide.
Conclusion
In sum, MDM is cost effective for almost any type of business that uses mobile productivity tools. The M3 Platform is unique in its approach to MDM as it enables significant cost saving on operating cost for end users, IT departments and administrators, bringing the total cost of ownership to its lowest level which allows for a return on investment within 6 months of deployment.